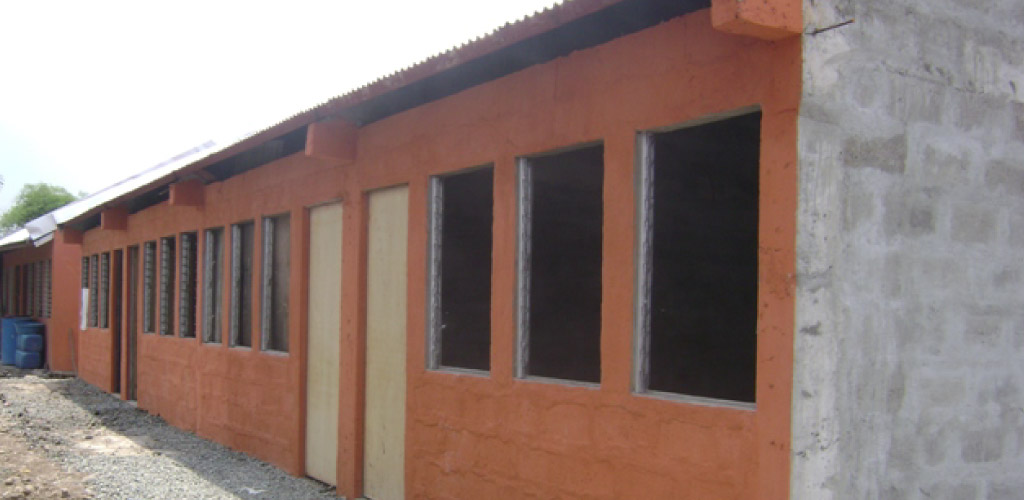 RATIONALE AND BRIEF BACKGROUND:
In early 2000, the Philippine National Railway opted to renovate railways located in Malabon City. Thousands of families at the time lived beside those affected train tracks, in makeshift houses made of ply board as walls and corrugated iron as roofs.
Habitat's Karismaville site is intended to provide decent homes for those affected by the railway renovation, by relocating them to an unaffected, safe area in Barangay Panghulo.
---