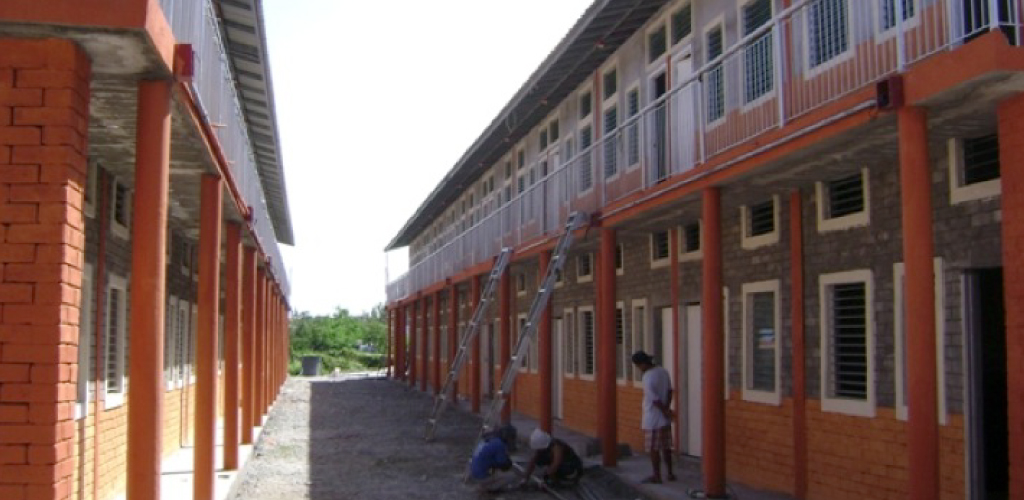 RATIONALE AND BRIEF BACKGROUND:
Thousands of informal settler families live in houses made of light materials along Metro Manila's waterways, particularly the Pasig River. These make shift houses easily deteriorate and offer little or no protection, as areas on or near waterways are easily prone to flooding when rain and storms affect the city.
Habitat's Pasig 2 site is intended to provide safe and secure homes that will provide sustainable protection for families living in these areas, or in other dangerous areas of the city.
---